Welcome to Miami Beach Postal Place!

Miami Beach Postal Place is your full-service mailing, packaging, shipping, and currency exchange center.
Whether you need to send a package with a time-sensitive deadline, copy or scan essential documents or send a fax, Miami Beach Postal Place makes it easy for you to get what you want –  in the shortest time possible!

We offer a full range of professional services at prices you can afford: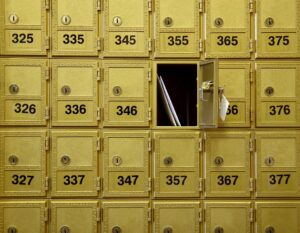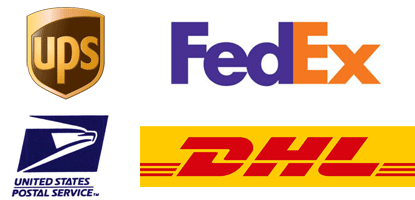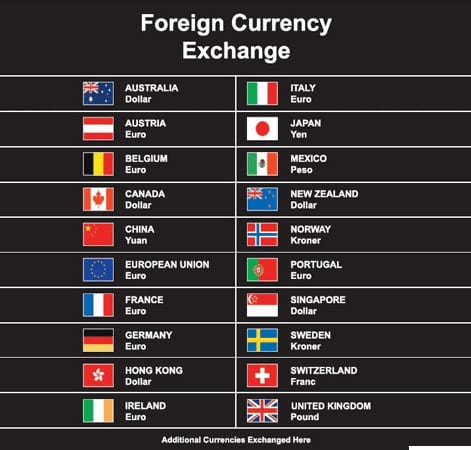 We are a family-owned and operated company and have been in the business for over 20 years.
We are a carrier drop-off location for UPS, FedEx, and USPS DHL.
Carrier pickup times for FedEx: express & ground pick up:Monday to Friday – 5:00 pm