Mailing, Packaging & Shipping, Notary & Apostille Service and More!

We specialize in business services, mailing, packaging and shipping services for fragile, large, awkward and valuable items.
Our staff is trained to know the best options for each shipment and can arrange transportation to anywhere in the world. Additional services such as notary, currency exchange, internet access and much more are also offered.
On vacation and need reliable pay-per-use internet access? Stop in and we will get you connected to the net with our high speed access!
Packaging and Shipping Services
We can ship and pack almost anything. The professionals at Postal Place can pack your own boxes for you. Whether you need your package sent overnight or ground, Postal Place will get it there for you on time.
Shipping available with FedEx, UPS, DHL and US Mail – ground, next day, second day, third day, priority mail, parcel post and first class services.
Postal Place will take your FedEx account drop-offs for FedEx envelopes, packages and boxes. A handling fee is charged for all other packages.
Prohibited Items – Among other things, liquor, beer, plant matter, guns, paint, perfume or other hazardous materials may be a problem; ask us for details.
Expedited Passport & Visa services available! As little as 24hrs!
Old passport
A 2x2 passport photo
Check made to Department of State
Form filled out and printed. Click here
Notary & Apostille Service
Have your documents Apostille in 2-5 business days.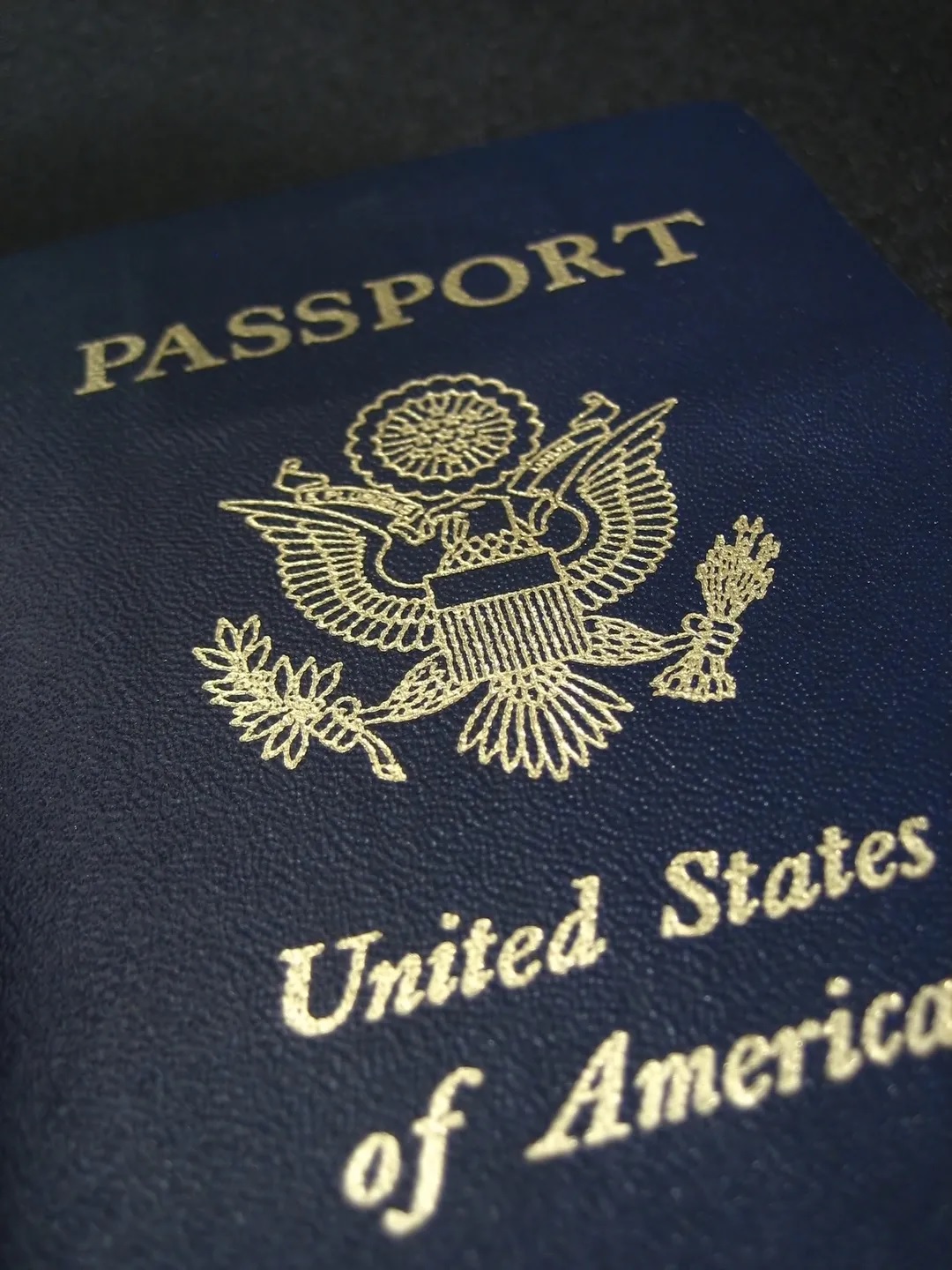 Notary services available on premise during regular business hours.
If you're visiting Miami and need a place to receive your packages, we are here to help. You can have your items delivered directly to our facility, and pick them up during our regular business hours. Call for details
(305) 531-2444
Our typing service is custom-made to your needs! Resumes, term papers, reports, any and all typing jobs are done quickly and efficiently at an affordable rate. We can help you one time, as well as on a regular basis. Guarantee of work to be completed is genuine. Our business is based upon you, the individual or company hiring us. If you don't succeed, we don't succeed. We offer quality work at affordable prices.
We provide a fast, reliable, efficient, confidential typing service. Let us do the typing for you! Stop in or contact us for A Free Quote!
Have us scan your important documents quickly, securely and clear!
Postal Place has everything you need to keep your business running smoothly. We carry a full line of everyday items, including pens, notepads, staples, paper clips and more. Postal Place also carries other office products, and most items can be shipped directly to you within days of placing your order. Call our Postal Place pros for a free quote for all your needs!
Come in to see our large selection of office supply and stationary. Why run around when you can find it all here? From paper to envelopes to scissors, staplers, tape, paper clips, pencils, pens, markers and more. And if you don't see it, we can order it from our catalog.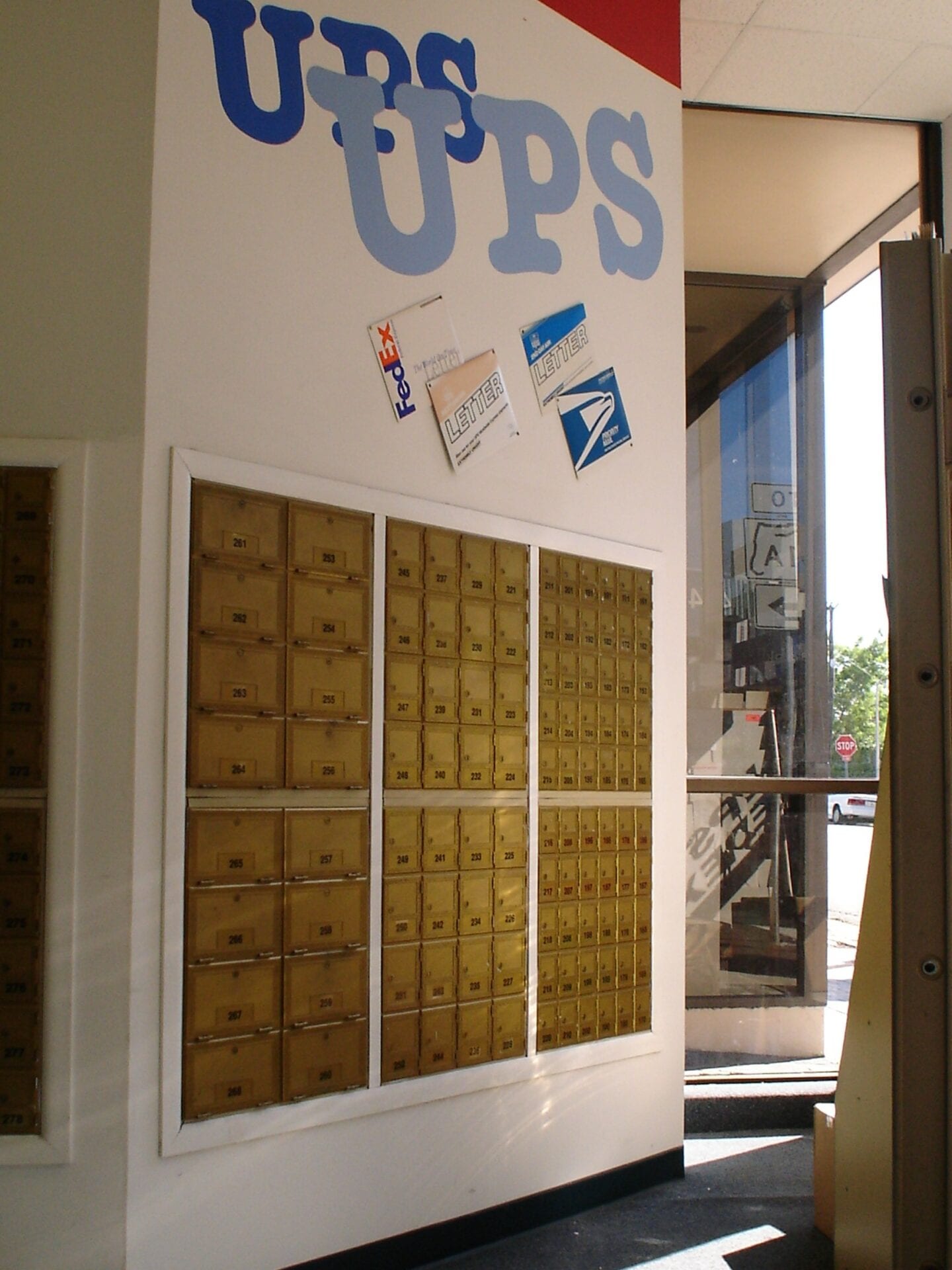 We have personal and business mailboxes. We offer three different size mailboxes, one to fit every need. Our private mailboxes enable you to have an actual street address, (A real street address gives you a more polished image), to receive Fed Ex. UPS, DHL, US Mail and convenient, private and secure.
Postal Place mailbox options are listed as follows:
It includes mail sorting and professional mailing address.
It includes call-in mail checking, parcel and document receiving and VIC (Very Important Customer).
It includes professional address, fax receiving, call-in mail checking, parcel and document receiving. Open your own personal mailbox at Postal Place today!
*An initial set-up fee and key deposit applies to all mailbox rentals
Our international and domestic freight discounts let Miami Beach Postal Place pass the savings on to you! Postal Place can arrange pickup and delivery of household goods, office furniture, industrial parts or anything you need to get from point A to point B, We can also arrange for custom packing or crating when necessary.
Whether you need to send your documents around the corner or around the world, Postal Place can fax your documents where you need them to go. We offer competitive local, national and international transmission rates.
We also offer the convenience of fax receiving. Just have your important correspondence sent to our fax number. Let us know it is coming or have the sender include your name and phone number and we'll call you as soon as it arrives.
Our self-service copiers can take care of all your full color or black and white copy needs. And, if you are short on time, we can make the copies for you.
Just drop off your project and we'll do the rest. Count on the experts at Postal Place to handle your high volume black and white or color copying needs.