We Can Package and Ship Just About Anything!

Postal Place is an independently locally owned business that specializes in business services, mailing, packaging and shipping services for Fragile, Large, Awkward and Valuable items. We can package and ship just about anything – from a single piece of furniture to a truckload of computers. The Postal Place Store opened in December 1991 in Miami Beach (South Beach), Florida to serve this unique niche in the business services, packaging and shipping industry.
Over the years, Postal Place have packaged and shipped many unusual items – everything from a Waterford crystal chandelier to a mounted bulls head, with horns, to a large bar of silver bullion found on the reef in Key West.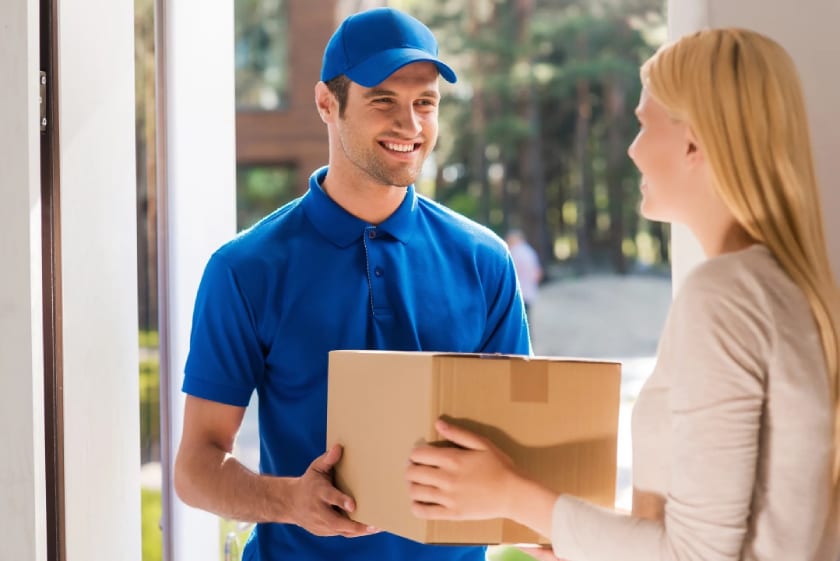 We stay abreast with the latest packaging technologies and are exceptionally qualified to handle high-value and one-of-a-kind items. Many home business customers, such as eBay Auction Sellers and commercial customers, including art and antique dealers, estate settlement professionals and office equipment leasing companies, rely on Postal Place to handle their most valuable shipments.
Postal Place offer a wide variety of shipping options, including air carriers, UPS, FedEx, DHL, US Postal Service, motor freight and ocean-going vessels. Our staff is trained to know the best options for each shipment and can arrange transportation to anywhere in the world.